Professor Hong Hao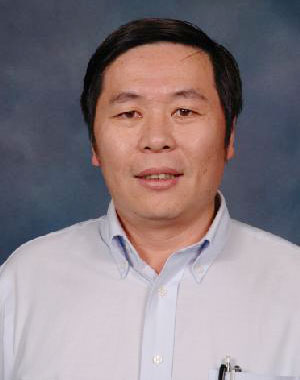 Professor Hong Hao's research focuses on earthquake engineering, blast and impact engineering and structural health monitoring. His work aims to develop both new and upgraded structures that can withstand short-duration, high-impact blast loads. Professor Hao is also investigating newer materials, including Carbon FRP, Glass FRP and various polymers to increase the strength, ductility and energy absorption capability of structures.
Opportunities
PhD Student Scholarships – Civil and Structural Engineering
Three years, Annual stipend (AUD33,000 for tuition fees + AUD27,000 for living allowance)
International Journal of Protective Structures
IJPS will publish high quality research papers related to civil infrastructure protection.
Contact
For more information about the Centre for Infrastructural Monitoring and Protection, please contact:
John Curtin Distinguished Professor Hong Hao
Email: hong.hao@curtin.edu.au
Phone: +61 8 9266 4762
Fax: +61 8 9266 2381